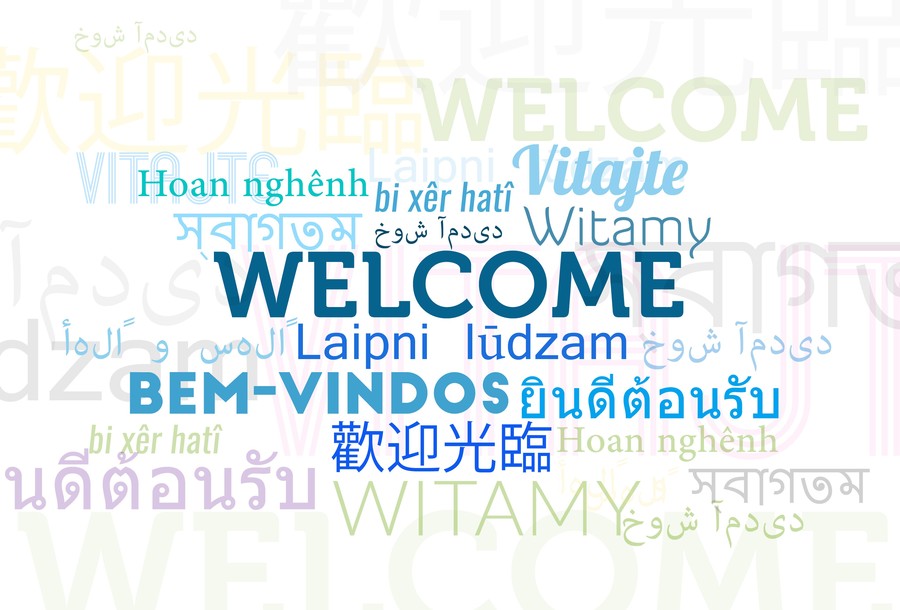 Events
Latest Whole School Calendar Events
Half Term Holiday 29th - 2nd June

29

May

2017

Return to School

05

Jun

2017
We are delighted that you are visiting our website and hope you discover something about our fabulous school - a school where Learning Creates Success.
The school is at the centre of our community; many local people came to our school and now choose to send their own children and grandchildren here. We have children and their families who represent a wide cross-section of our multi-cultural community and we all work extremely well together, something that benefits our children as they grow to become responsible citizens of the future.
Laygate Community School is an above average primary school catering for the educational needs of children aged 3-11. At present we have 208 children on roll. We have 10 classrooms, a fully equipped nursery, a library, a fully air-conditioned ICT suite and a fabulous sports hall. In addition we have a large field and two adventure play areas.
Our staff are fully qualified and highly dedicated which ensures all our children are working to the best of their ability. We place emphasis on the importance of delivering a fully rounded curriculum and do all that we can to support every child in all subject areas. We aim for every child to enjoy every day they spend in their education with us and to achieve the best that they possibly can.
If you require any details about the school, or would like to visit us, please contact our school office team who are here to help with any queries you may have. We look forward to hearing from you on (0191) 4562470:
Ms Karen Millican (School Business Manager)
Miss Janine Henderson (Attendance/Admin. Officer)
Thank you for taking the time to look at our website. We hope to see you again soon.
Miss Michelle Lauder (Head Teacher)
Mrs Shelley Metcalfe (Deputy Head Teacher)
Year 6 Pizza Party!
All the children and teachers from Year 6 enjoyed their pizza party after working very hard during SAT's week. Well done everyone!
VALENTINES DAY DISCO
Our Valentines Disco was a great success. Children had a great time dancing and playing games. Mrs Ruffles was very lucky and received a beautiful rose from Karam.
NETBALL TOURNAMENT
We are very proud of our Year 5 & 6 Netball Teams. They placed 4th and 7th in the local Netball Tournament. Well done everyone who took part!.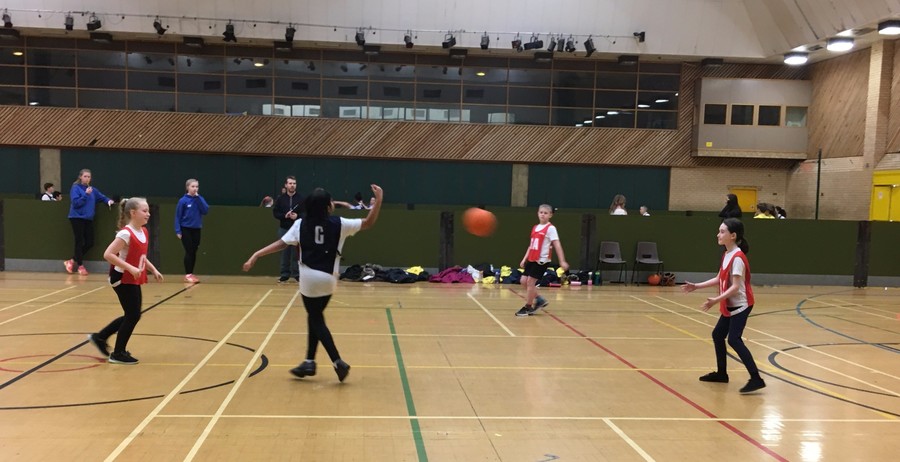 Well Done Hanima!
As part of a Christmas Card competition, children were invited to create their own designs, which would be judged by our Local MP Emma Lewell-Buck. The winning design was printed and distributed as Mrs Lewell-Buck's personal Christmas card.
We are extremely proud of our year 5 student Hanima Ahmed, who produced the winning design. She received a framed copy of her design and an IPad Mini.
WEEKLY ATTENDANCE AWARD
This weeks winning class is 6C with 100%..... well done Miss Cowper and children!
Each week and at the end of every half term, we record our best attending class. The class with the overall best attendance, receives an extra special reward. Prizes in the past have included a visit to the cinema, ice skating at Beamish Museum and bowling. Watch this space to discover our next best attenders!
To help our school meet our attendance target of 95% and to give the pupils the best opportunity to succeed in their learning, ensure your child is in school on time each day.
Year 6 Visit to Sunderland Stadium of Light
Year 6 children took part in an event at the Stadium of Light for Show Racism the Red Card on Friday. They met two of the players,
had a tour of the grounds and some of the children won tickets to a home game!! Take a look at the visits page for more information and some lovely photographs of the day.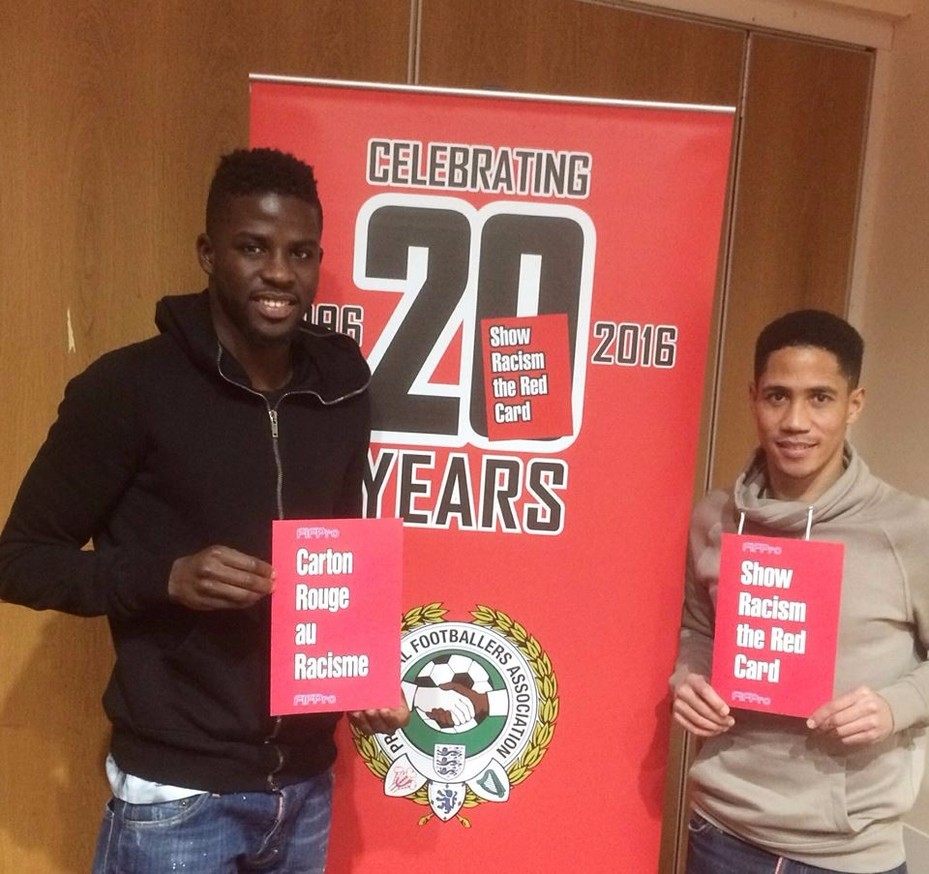 WORLD BOOK DAY 2nd MARCH
We invited the children to come into school dressed up as a character from a children's story book, poem or nursery rhyme on Thursday 2 February 2017. The staff did join too!
The children took part in activities to celebrate reading for pleasure such as D.E.A.R. (Drop Everything And Read), deciding what would be their desert island book. They were also able to show off their outfits during assembly. We caputured the days events on camera... see gallery below, (click once on picture for full view):

News
Laygate Community School News
New Puffin Crossing (double click to read full article)
The new traffic light-controlled Puffin crossing on Laygate Road, South Shields, has been installed to help children and parents at Laygate Community School to cross the road safely as part of improvements to help create a safer route to the school.
News Page »